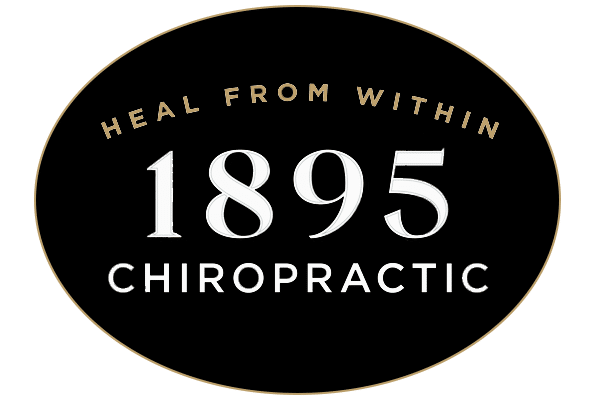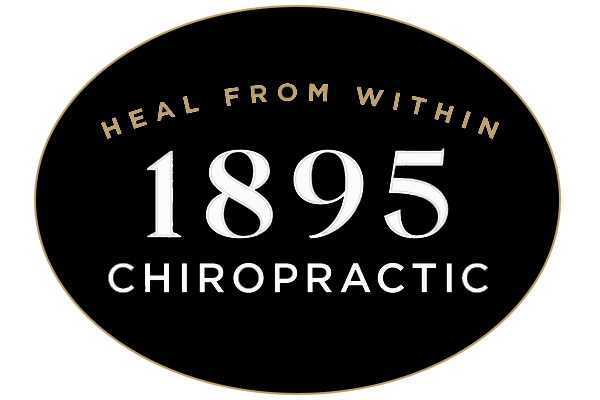 I would like to extend a warm welcome!
It is my sincere hope that you will allow me to continue the great care that you've already begun with Dr. B and that you will feel like family here at 1895 chiropractic.
I'm sure there's going to be a lot of questions, rest assured that my team and I are ready and committed to making this transition as smooth as possible.
On this webpage, you're going to find two different links.
The first link is going to be the paperwork that's necessary in order for us to continue your care, here at this office (this will take less than 3 minutes).
The second link is going to be a link to allow you to book your next appointment.
I'm excited to meet and serve you very soon. Until then, take care and have a great day.
Dr. Bryant