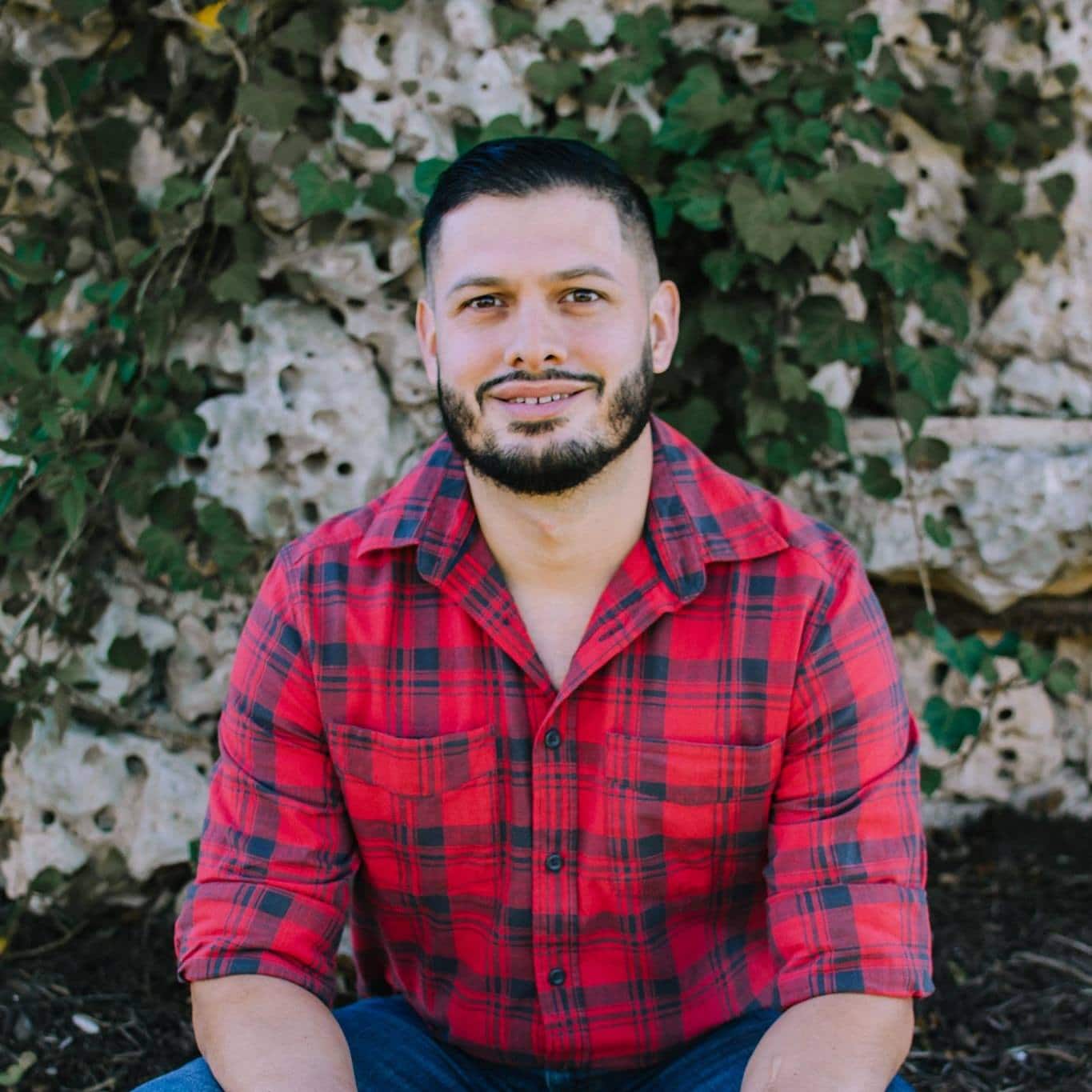 Bryant Saenz is a San Antonio chiropractor who serves San Antonio and the surrounding communities in TX.
Bryant Saenz uses chiropractic care to improve the health and wellness in all areas of life. Having problems with back pain or neck pain, or just want to start feeling better when waking up in the morning, chiropractic can help. Saenz takes a 'whole person' approach in chiropractic care, which means looking for the underlying causes of disease, discomfort, and pain, as opposed to just treating the symptoms. Many seemingly unrelated symptoms often arise from imbalances in the spinal column, and Saenz will be able to determine the root cause of the pain and create a personalized chiropractic and wellness plan to suit each members individual needs. Under the supervision and care of our caring and skilled chiropractor, members report higher functioning in all areas of their lives.
If you have any questions about our San Antonio chiropractor, or would like to learn more about chiropractic care at 1895 Chiropractic, please call us at (210) 951-0355 today!
Unlike conventional medicine, which focuses on attempting to treat disease once it occurs, 1895 Chiropractic emphasizes improving your health in an effort to reduce the risk of pain and illness in the first place. Most people would rather be healthy and avoid illness, if they could. This is one of the main reasons for the big surge in the popularity of our wellness center.
For some, 1895 Chiropractic will take them back to a place that is cozy and familiar, offering a rediscovery of health and wellness that had been previously known but long lost. For others, the journey may offer a new center, one never before experienced.
People are recognizing the benefit of seeking an alternative to traditional medicine; one that will help them achieve and maintain optimal health. Please take the time to meet the doctor, who is dedicated to helping you achieve your wellness objectives. To fully understand the nature of your health we recommend you join our free website membership program. As a patient at 1895 Chiropractic we will personally tailor a wellness program specifically targeted to your wellness needs using the least invasive yet highly-effective techniques and services.
FREQUENTLY ASKED QUESTIONS
WHAT CAN I EXPECT?
On your first visit, you'll get to tell the the doctor about your health concerns – how it's affecting your job, family, recreation… your whole Life.
Your visit includes postural analysis, and a complete nerve scan using the Insight™ technology to pinpoint the cause of your complaints – Allow 1 hour  from start to finish.
ARE WE RIGHT FOR YOU?
If you believe your body can heal itself NATURALLY with the right supportive care, the right amount of time and the right work on your part… then you're definitely a match for our practice!
Helping people reach their potential with pure Chiropractic care is our passion. We would love to serve you.
WHAT ABOUT INSURANCE?
Most insurance policies have Chiropractic care coverage, however, every policy is different. We can provide the necessary documentation to file with your insurance to receive reimbursement for the services you have received at our office. Simply mail them the receipt and they will reimburse you directly. This system works well and will often save you money.
WHO WILL WORK ON ME?
Dr. Bryant Saenz has been a serving San Antonio TX and it's surrounding areas as a Chiropractor since 2011. He will provide all aspects of your care. You are guaranteed to see Dr. Bryant every time you drop in for a Spinal Check.
WHATS A REGULAR VISIT LIKE?
At our busiest, you'll never wait longer than 10 minutes to see the doctor. We're always aware and respectful of your valuable time.
You can easily fit in a quick visit when you want!
WHAT SERVICES DO YOU OFFER?
We do Chiropractic Adjustments– because it works!
WILL I HAVE TO COME FOREVER?
We have members who come regularly for wellness care, but they do so because THEY want to. The choice is yours.